Our Services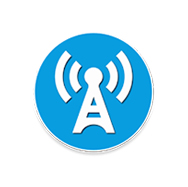 TELEMETRY AND INSTRUMENTATION
We are an authorized distributor for LACROIX SOFREL – FRENCH. Specialized in telemetry, data logger
PRESSURE CONTROL
We are an authorized distributor for TECNILAB – PORTUGAL. Control valve : PRV- SRV.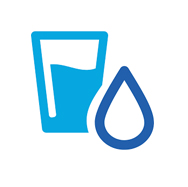 QUALITY SENSOR
We are an authorized distributor for TETHYS INSTRUMENTS. Ph meter, conductivity, chlorine sensor, SCM.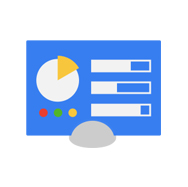 SCADA
We are an authorized distributor for SCADA – PROGEA ITALY. SCADA & HMI.
Our Solution
There are several solutions for water cycle, but this is our best solution: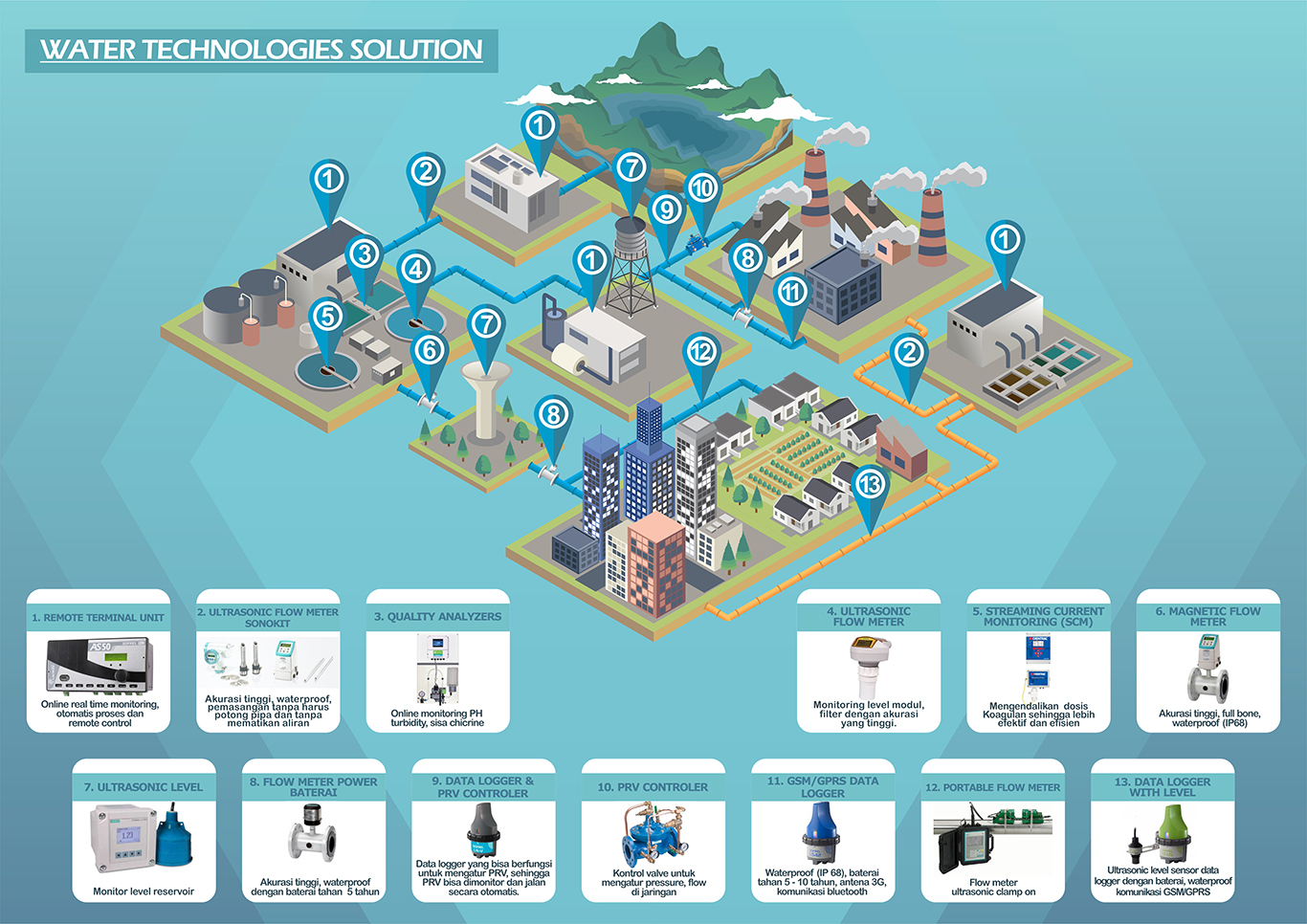 Our Partner
We invite several partners to join us in providing the best solutions for customers:



About Us
PT. Protech Automation Solution was founded in 2006 and still continue to grow.

Our Customers
We have hundreds of customers mostly from Indonesia. By our nature of the products, our customers mainly deals with drinkable water production and network. But, we also have some customers in other industries like: cement, oil and gas, mining, etc.

Our Vision
We want to be the leader for the best Control, Telemetry, and Automation Solution Provider in Indonesia.

Our Motto
Giving the best solution and good services to customers.